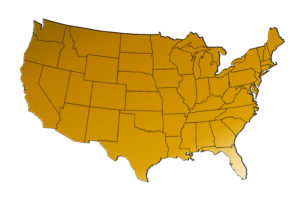 Welcome to The Home Modification Information Network, developed with support from the Administration for Community Living (ACL). This state-by-state inventory is designed to put details about each state's home modification policies, funding sources, and programs right at your fingertips. Click a state link to begin!
To learn more about this ACL-supported project, visit https://homemods.org/acl/
HOME MODIFICATION INFORMATION NETWORK
.