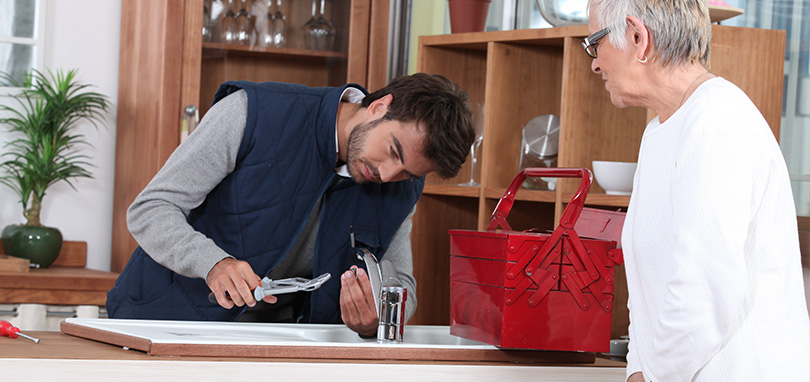 Recent press release
New Project Will Promote Access To Home Modification And Includes A Focus On Tribal And Rural Communities.
The Administration for Community Living (ACL)'s Administration on Aging awarded the USC Leonard Davis School of Gerontology a major grant to improve access to and services for various older adult populations, including tribal, rural and low-income communities.
"This grant builds on USC's 30-year leadership in creating safe home environments and will support initiatives that examine the disparities of vulnerable population segments and develop resources to address them," said USC Leonard Davis School Dean Pinchas Cohen.
For more information, contact Julie Overton at overton@usc.edu