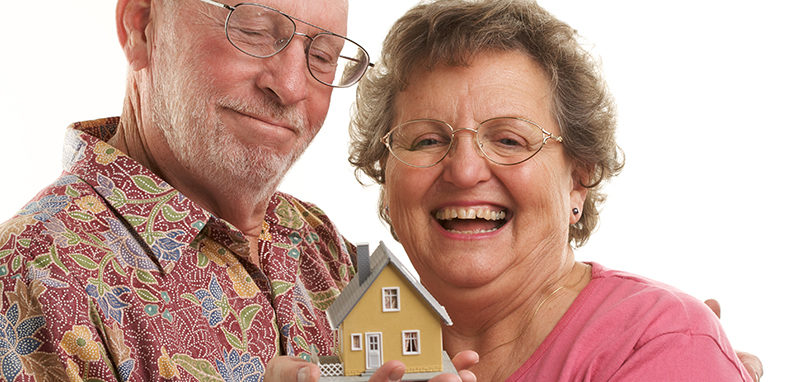 Home Modification Course #1
The Basics And Beyond
This course covers what home modifications are and why they are important. It will discuss the important aspects of universal design and assistive devices in maintaining independence. Students will become familiar with home assessment instruments and safety checklists. Students will learn important communication skills for making suggestions and recommendations for home modifications. Students will learn about common home modifications. Students will submit with quizzes, email assignments, discussion questions, and a Final Assignment. Internet-based. Instructors: Jon Pynoos, Ph.D.; Julie Overton, MSG/MHA.; $225 application fee.
Continuing Education: Equivalent of 12 Classtime Hours
Education Level: Introductory