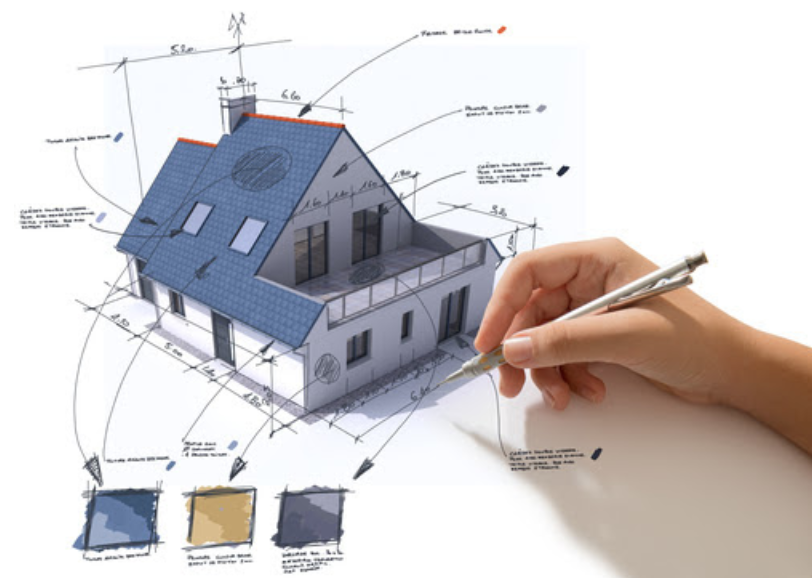 2019 August Newsletter
Announcing an Exciting Initiative to Increase Home Modification Awareness and Availability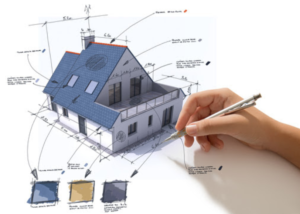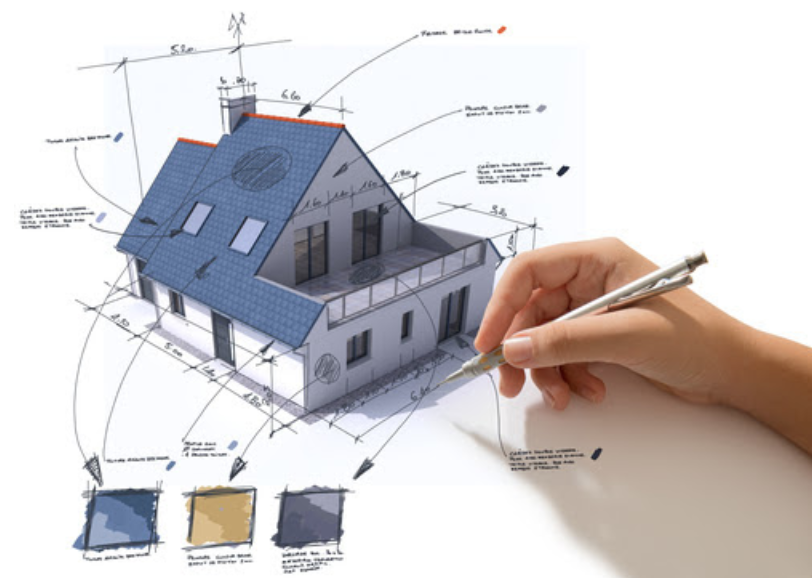 With support from the Administration for Community Living (ACL), U.S. Department of Health and Human Services, the University of Southern California Leonard Davis School of Gerontology is leading the project, Promoting Aging in Place by Enhancing Access to Home Modifications, in partnership with: National Association of Area Agencies on Aging (n4a), National Association of States United for Aging and Disabilities (NASUAD), National Council on Aging (NCOA) and key stakeholders in the home modification field to maximize older adults' ability to age in place by increasing the availability and awareness of home modification at the local, state, and national levels. Learn more here.
---
Did You Know That USC Also Has Online Graduate Degree Programs in Gerontology?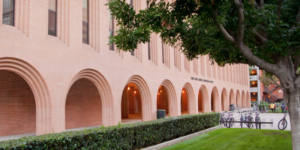 The USC Leonard Davis School of Gerontology, the oldest and largest institution dedicated to aging research in the nation, offers the most comprehensive selection of online gerontology degree programs found anywhere. We also award $500,000 to students in scholarships annually.
If you would like more information, contact Julie Overton at 
overton@usc.edu
 or learn more about our online degree programs 
here
.
---
Learn the Latest in Home Modification for Aging in Place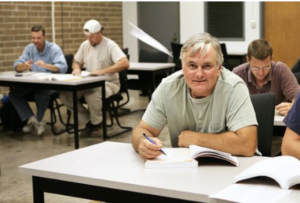 USC is featuring exciting home modification efforts in states and communities across the U.S. in presentations and webinars! Join us at
NASUAD's HCBS Conference in Baltimore
, MD on August 28 at 8:30 am for 
There's No Place Like Home: Aging Network Innovations in Home Modification
. Stay tuned for announcements with details for upcoming webinars on home modification design, delivery, and policies!
---
Next Executive Certificate in Home Modification Series Starts in October 2019!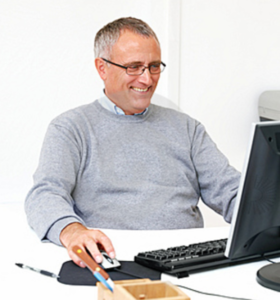 This program is designed for professionals who work directly or indirectlyin the field of supportive home environments. Students include remodelers/contractors, planners, personnel of organizations representing the elderly and people with disabilities, occupational and physical therapists, policymakers, and others interested in starting their own home modification business. The courses connect professionals from around the country who learn from each other as well as experts in the field… Read More
---
Policy Update: Medicare Advantage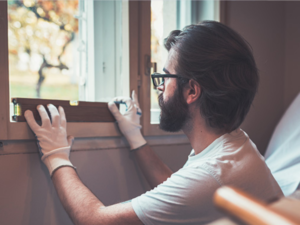 Did you know? Starting in 2020, home modifications will be permissible as a special supplemental benefit for the chronically ill under Medicare Advantage. Plans have submitted their bids to the Centers for Medicaid and Medicare Services (CMS) for 2020 and should soon know what has been approved. Stay tuned for updates!
---
NCOA and USC Lead National Home Safety and Home Modification Work Group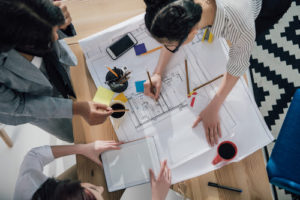 The National Home Safety and Home Modification Work Group is a collaboration of the National Falls Prevention Resource Center (NFPRC), National Council on Aging (NCOA) and the Fall Prevention Center of Excellence (FPCE), University of Southern California (USC) Leonard Davis School of Gerontology. Its mission is to engage key stakeholders… Read More